Oran High School


Class of 1969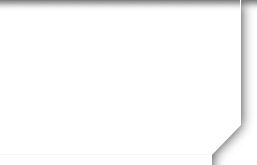 In Memory
Donnie Kielhofner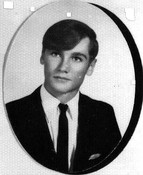 Sunday, October 5, 2003
Southeast Missourian
Donald Lee Kielhofner, 52, of Advance died Friday, Oct. 3, 2003, at the family home.
He was born Nov. 8, 1950 at Cape Girardeau, son to Albert Leo and Georgia Anna Bucher Kielhofner. He and Donna Gleuck were married on Nov. 11, 1995.
Kielhofner was a farmer and co-owner of Ever Ready Electric in Malden, Mo.
He was a veteran of the National Guard and a member of Guardian Angel Catholic Church in Oran.
Survivors include his wife; his mother, Georgia Kielhofner of Perkins, Mo.; one son and a daughter-in-law, Brandon and Bridgett Kielhofner of Oran; two daughters and a son-in-law, Jennifer and Davey Collins of Advance and Kacie Kielhofner of Oran; one stepson, Neal Grassheider of Jackson; one stepdaughter and stepson-in-law, Abby and Cyle Huck of Advance; one brother and sister-in-law, Mark and Kay Kielhofner, of Jackson; one sister and brother-in-law, Marlene and Dennis Long of Cape Girardeau; and four grandchildren, Jamie Pettit, Glen Collins and Chelsea Collins of Advance and Bryson Kielhofner of Oran.