Oran High School


Class of 1969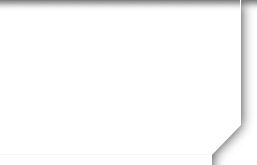 In Memory
Gary Ritz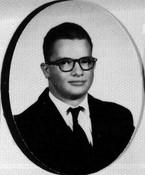 Sunday, December 14, 2003
Southeast Missourian
ORAN, Mo. -- Gary August Ritz, 51, of Bloomfield, Mo., died Friday, Dec. 12, 2003, at Missouri Southern Health Care in Dexter, Mo.
Ritz was born Dec. 23, 1951, at St. Louis, son of Charles and Clara Schlosser Ritz.
Ritz was a laborer at the Stoddard County Workshop.
Survivors include a half brother, Charles Ritz Jr., and an aunt, Anna Diebold of Oran.